Swingers Alicante
What kind of website is "Swingers Alicante"? On this site you will find the events we organize. Our events always have different themes.
All our events welcome couples as well as single men and women. The events are always held in a Swingers club in Alicante.
Check out the short description of the events below! For more information such as location, costs and conditions click on the red button next to the event.
Hope to see you at one of the events.
Our Parties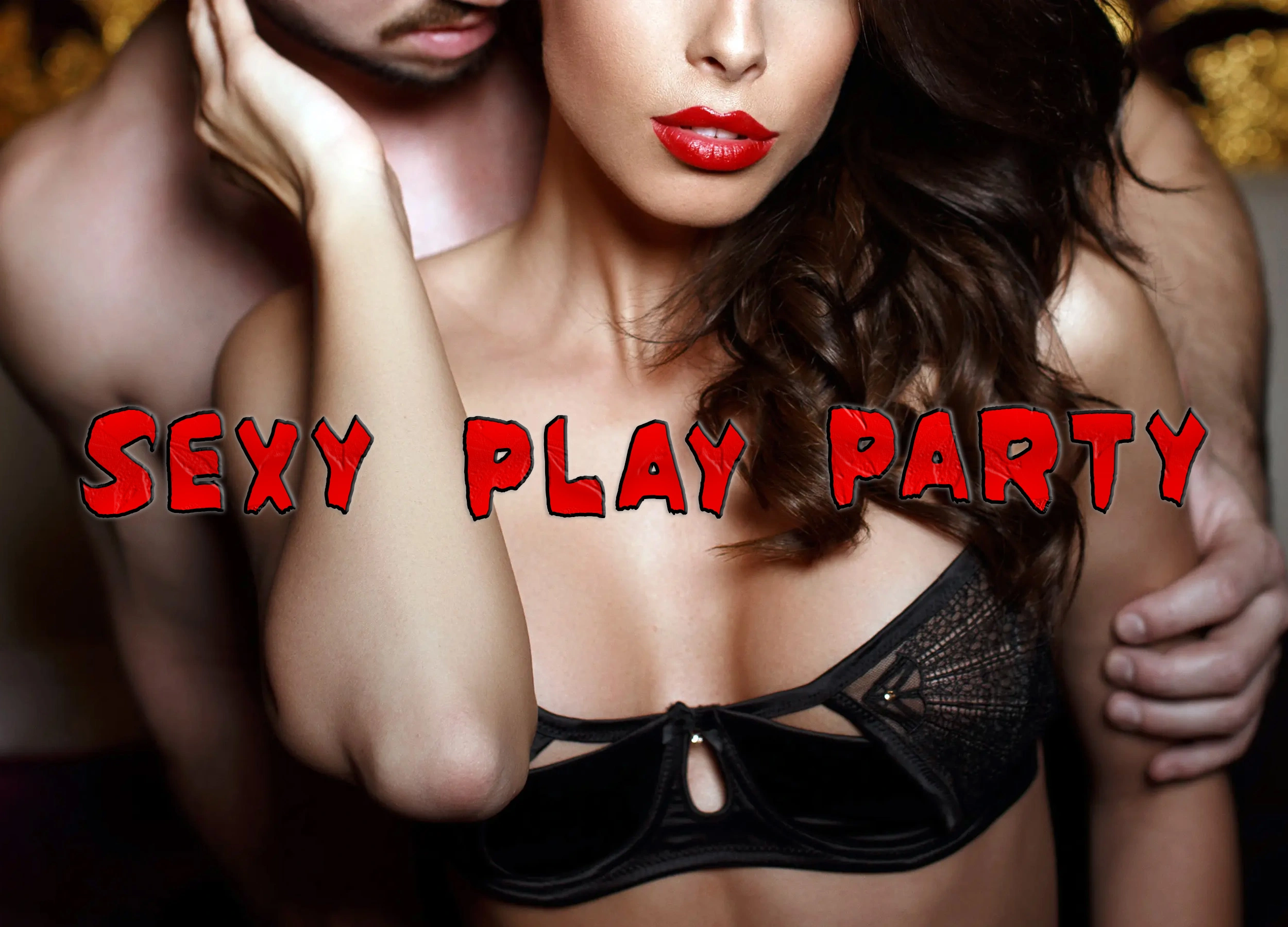 Party on: Wednesday afternoon
Wednesday afternoon is something to experience. Besides the free barbecue, there is sex all over the club. Just relexing in the middle of the week? you can do it here! Atmosphere is good and sex is almost guaranteed on this afternoon. Play, Play, Play.
Party on: Friday night
Access to all rooms - Trio's - GangBang - HotWife - Cuckold - Nymphomania" Single men and women can enter all rooms of the club (including rooms normally reserved for couples). Friday nights will become SUPER EROTIC. Due to the theme: GangBang Alicante, action is almost guaranteed.
Party on: Saturday night
Eat, drink and play with friends and new friends. On Saturday nights you can eat for free and then enjoy a relaxing evening. Couples and singles (never more than 1 for every 4/5 couples) play to their heart's content. No obligations, just lots of eroticism! But if there is click...... fireworks! This is not an erotic disco bar, but a real swingers club! Here you will meet active swingers!